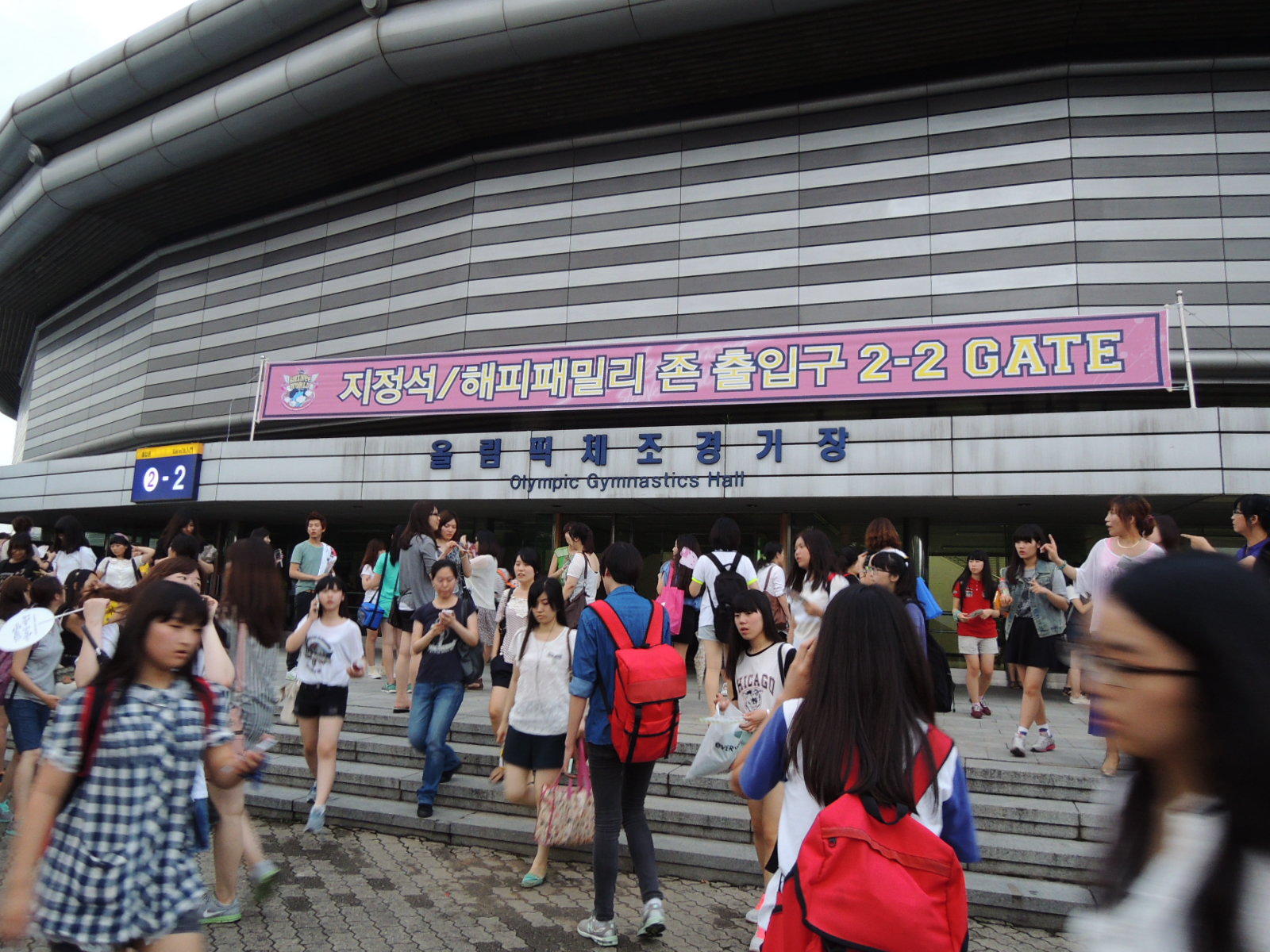 SHINee's "SHINee World Ⅱ in Seoul"was held at Olympic Gymnastics Hall in 21,22 July 2012.
I went there 2 days.
This was the first time for me to go to KOREA.
MY first impression was huge number of high school girls...
And during the concert,I felt there was a strong and close bond of affection between members of SHINee and Korean fans(Shawols).
In Japanese word "KIZUNA"...